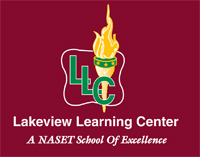 Lakeview Learning Center, Inc.
Physical Address:
18 VanDuyne Avenue
Wayne, NJ 07470
Please Direct USPS Mail to:
PO Box 4500
Wayne, NJ 07474-4500
Phone: 973-835-1777
Email: j.swanson@lakeviewlearningcenter.com
Website: www.lakeviewlearningcenter.com
Population Served:
ADD/ADHD, Aspergers, Behavior, Intellectual/Cognitive Disabilities, Psychiatric/Mood Disorders
Age Served:
Middle School, High School, 18-21
Counties Served:
Bergen, Essex, Hudson, Morris, Passaic, Sussex
Program Description: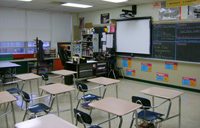 Lakeview Learning Center is a Private School for the Disabled dedicated to helping students attain their true potential and develop the life skills necessary to function successfully in the community and become contributing members of society.
Lakeview focuses on building student self-esteem, self-awareness, and understanding that they are in control of their own lives and destinies. We help them develop skills and strategies to promote positive relationships and to make better choices. We assist students in developing the necessary coping skills to function more effectively as they begin their journey in life. We are staffed with highly qualified special education teachers. We promote strong academic programs as well as many vocational opportunities. Our vocational programs are on the premises and taught by certified vocational teachers. Some of these areas include cosmetology, trade skills, and culinary arts as well as a highly diversified art program.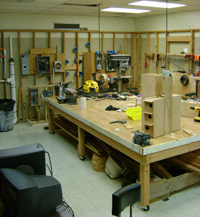 To enrich the academic curriculum and supplement the transition process, we offer community-based instruction opportunities beyond the walls of the classroom. Our transition team consists of job coaches, employment specialists, and state certified CIE/Work study coordinators. We have additional externships in which students participate in order to gain firsthand real-life experience. We also provide counseling and support services with certified school psychologists as needed.
We have a large modern gymnasium to help promote a strong physical education program as well as a recreation room with many amenities. We also provide a fully equipped cardiovascular and strength training facility for the students to use. Extracurricular programs consist of organized basketball and softball teams that compete with other private schools.
Our goal is to develop students' interests in areas that will serve them later in life. We are committed to helping every student reach his or her full potential. We are dedicated to special education students and strive to make their futures bright.