New Road School of Somerset
2200 Cottontail Lane
Somerset, NJ 08873
Phone: 732-271-5775
Fax: 732-271-7713
Email: mrieman@nrsnj.com
Website: http://www.newroadschool.com
Population Served:
ADD/ADHD, Aspergers, Autism, Behavior, Brain Injury, Cerebral Palsy, Intellectual/Cognitive Disabilities, Learning Disabilities, Physical Disabilities, Psychiatric/Mood Disorders, Speech/Language
Age Served:
Middle School, High School, 18-21
Counties Served:
Bergen, Essex, Hudson, Hunterdon, Mercer, Middlesex, Monmouth, Morris, Passaic, Somerset, Sussex, Union, Warren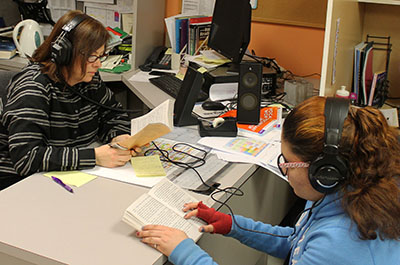 Program Description:
New Road School of Somerset serves students 12 to 21 from grade 7 through post high school graduation. Our programs focus on the students with cognitive, emotional and social issues. Our goal is to challenge each student to be the best that can be. We have the capability of being able to offer high school courses as formulated by each students Individual Educational Plan to college prep classes.
Throughout our years our guiding principle has been "Building Confidence and Competence through Personalized Academic Instruction and Career Preparation" while providing a nurturing but secure environment.
A key feature that sets us apart from other private special education facilities is our Micro-Community. We have created a town square surrounded by working shops which are also instructional areas. Our community has Apple Tree Day-Care, Celebration Station, a Community Bank, a Production Center, a 67Video/T.V. Station and many more hands on experiences.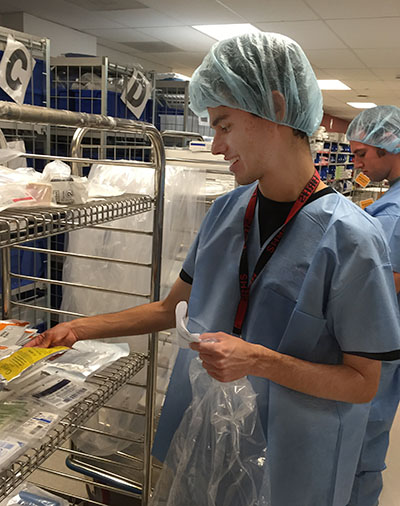 Our Structured Learning Experience program gives our post high school students the opportunity to participate in work internships off campus at nearby community businesses. This allows our students to experience the world of work and its expectations.
The combination of academics and our Structured Learning Experiences at New Road School creates a dynamic and welcoming setting where students prepare for beyond high school while learning about real life in practical ways.
New Road Schools of New Jersey also operates campuses in Parlin and Lakewood, NJ.