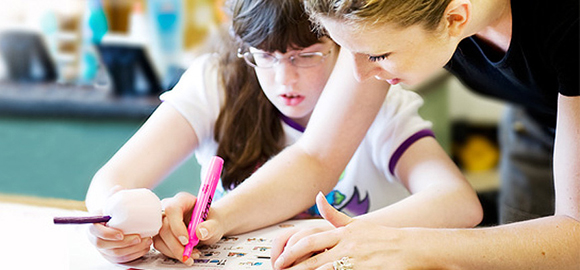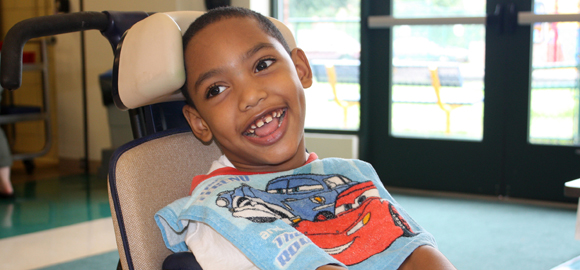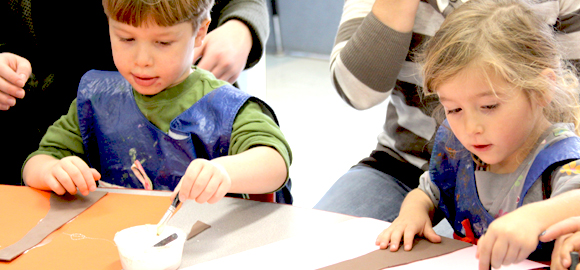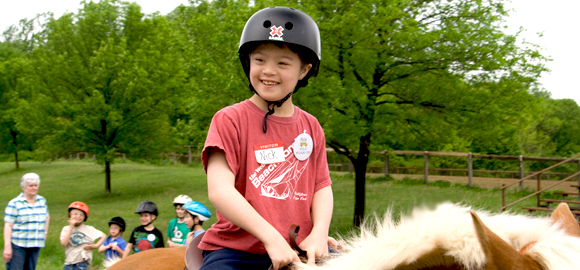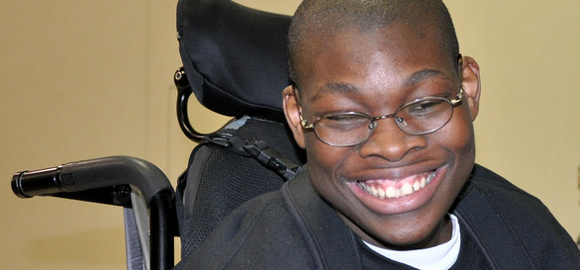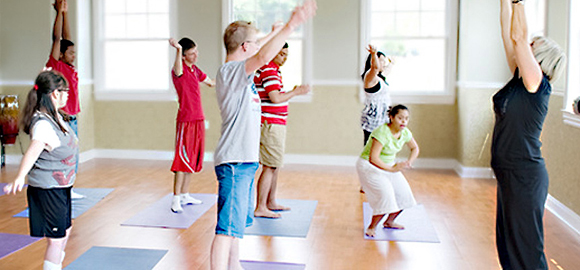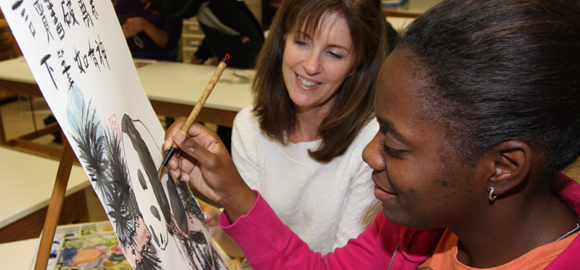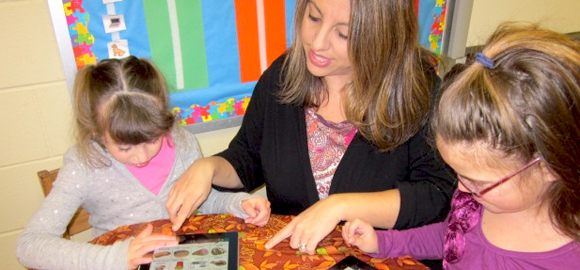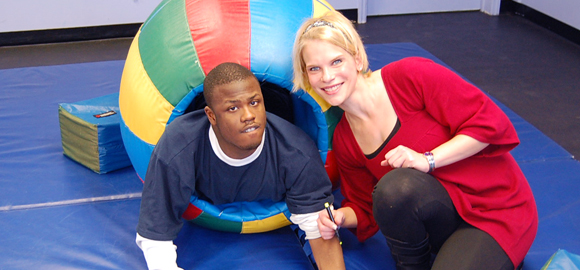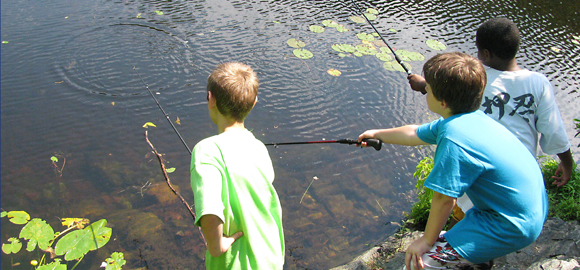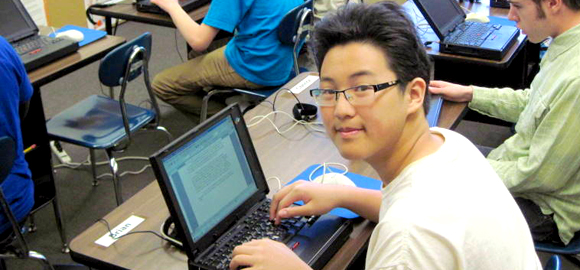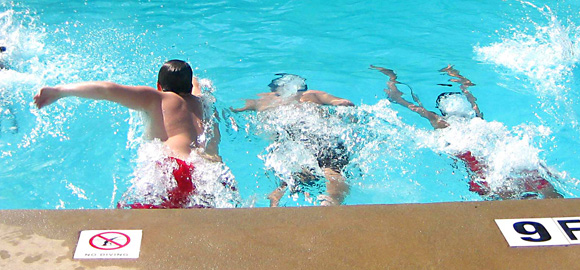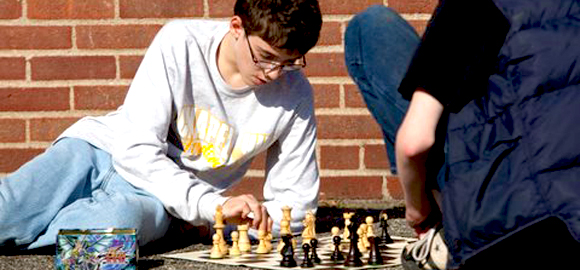 We are an alliance of more than 30 state-approved private special education schools in Northern and Central New Jersey whose members are committed to great outcomes.
…Empowering educators
and advocates for
students with special
needs through education,
information, support
and advocacy.
---
Need to find a school for a student with disabilities?

Click here to use our Private Special Education School Finder, and search for an appropriate school by disability, age range, or geographic area served, or any combination of these.
Congratulations to the 2017 Alliance Scholarship Winners!
The Alliance of Private Special Education Schools in North Jersey awarded six high school students with disabilities scholarships to support them in their pursuit of a higher education and career training after graduation. CLICK HERE for more on the scholarships and winners.
Did you know?
For any child classified as having a disability, private special education schools are an option that must be considered. Tuition and transportation are paid for by the local school districts – never the parents.
Alliance Members' Workshops and Seminars
Alliance members regularly provide free training and education events on topics of interest to parents, special educators, and professionals. Check our Member Events Calendar for information on a workshop that might be valuable to you!