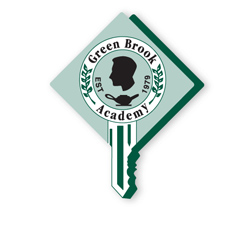 Green Brook Academy
151 Vosseller Avenue
P.O. Box 947
Bound Brook, NJ 08805
Phone: 732-469-8677
Email: cmotzel@greenbrookacademy.com
Website: www.greenbrookacademy.org
Population Served:
ADD/ADHD, Behavior, Psychiatric/Mood Disorders
Age Served:
Middle School, High School, 18-21
Counties Served:
Essex, Hudson, Hunterdon, Mercer, Middlesex, Morris, Somerset, Union, Warren
Program Description: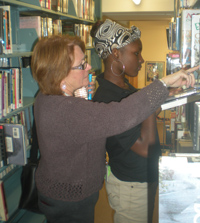 Green Brook Academy is a state approved private school for students ages six through twenty-one (6-21) located in Bound Brook, New Jersey. We are currently accepting referrals for students ages ten through twenty one (10-21).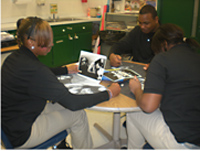 Our program is designed for students in need of individualized attention for significant emotional and behavioral disabilities. With the help of our specially trained staff, students are given the opportunity to modify their behavior by developing the necessary social skills to allow them to realize success in their future. Students may complete their formal grade school education at Green Brook Academy, or return to their district schools when ready.