HOLD THE DATE! REGISTER NOW!
Saturday, May 13th, 2017 The Alliance of Private Special Education Schools proudly presents our 5th Annual Conference
Neurodiversity: Strength-based Strategies to Help
ALL Students Succeed in School and in Life
REGISTRATION IS NOW OPEN.
Parents only $15; Educators only $20. Seating is limited.
Three (3) FREE CEUs for Educators
CLICK HERE TO REGISTER AT EVENTBRITE!
Dr. Thomas Armstrong
Featuring Dr. Thomas Armstrong
Thomas Armstrong, Ph.D. is the Executive Director of the American Institute for Learning and Human Development, and an award-winning author and speaker who has been an educator for over forty years. His books have been translated in over eighty foreign editions into twenty-six languages, including Spanish, Chinese, Hebrew, Danish, and Russian. Visit Dr. Armstrong's website for more information.
PLUS RESOURCE FAIR • BOOK SIGNING • TECHNOLOGY RAFFLE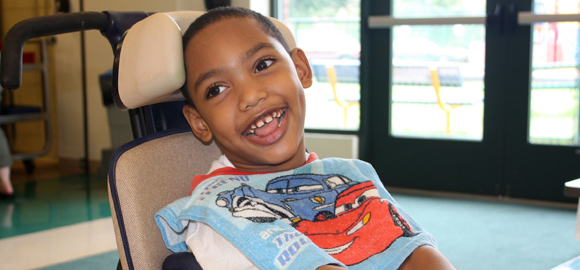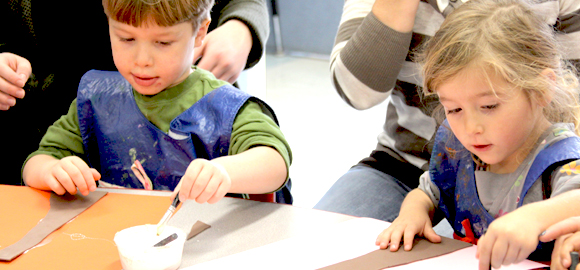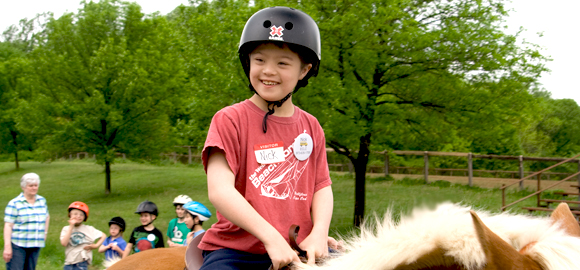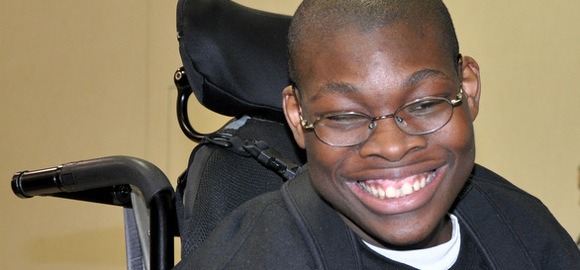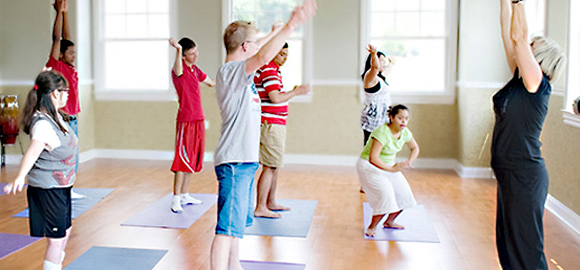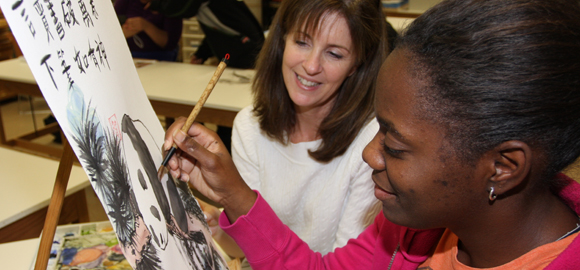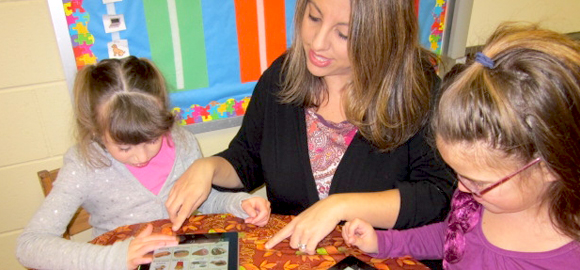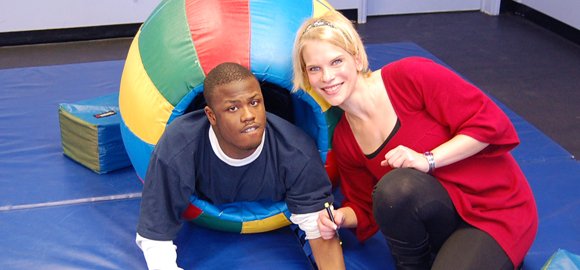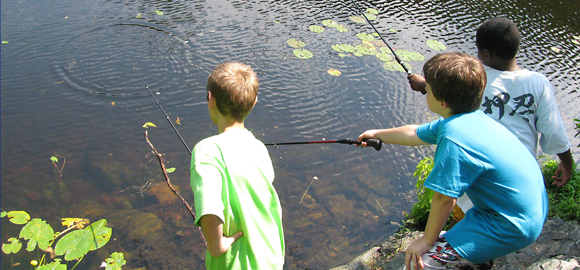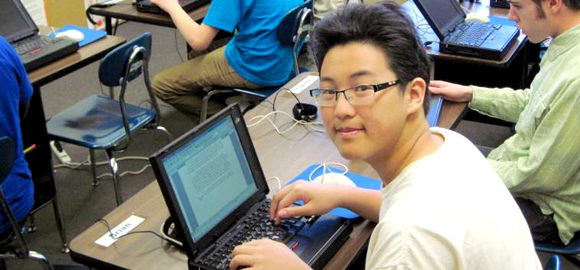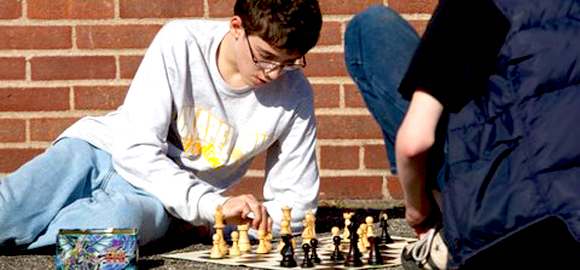 We are an alliance of more than 30 state-approved private special education schools in Northern and Central New Jersey whose members are committed to great outcomes.
…Empowering educators
and advocates for
students with special
needs through education,
information, support
and advocacy.
---
APPLY NOW for our 2017 Scholarships: Deadlines are in April 2017
Our CONNECTIONS TO THE FUTURE Scholarship is for a graduating NORTH JERSEY PUBLIC SCHOOL SENIOR receiving special education services. Our JOE GORGA Scholarship is open to graduates of Alliance Member Schools. Click here to learn more and download an application.
Need to find a school for a student with disabilities?

Click here to use our Private Special Education School Finder, and search for an appropriate school by disability, age range, or geographic area served, or any combination of these.
Did you know?
For any child classified as having a disability, private special education schools are an option that must be considered. Tuition and transportation are paid for by the local school districts – never the parents.
Alliance Members' Workshops and Seminars
Alliance members regularly provide free training and education events on topics of interest to parents, special educators, and professionals. Check our Member Events Calendar for information on a workshop that might be valuable to you!