Our 2016 Spring Conference Registration is Open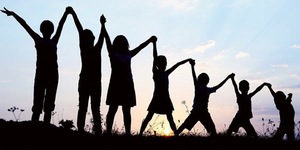 The Hidden Curriculum: Helping Students with Disabilities Find Social Success
featuring nationally recognized author and presenter Rick Lavoie
Saturday, May 14; 8:30 a.m. – 1:00 p.m., in Livingston NJ
Click here for more information and registration.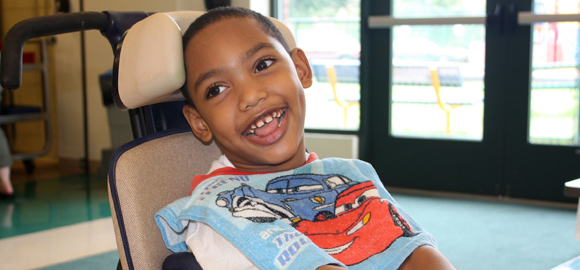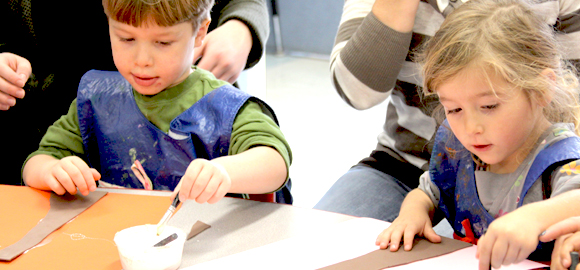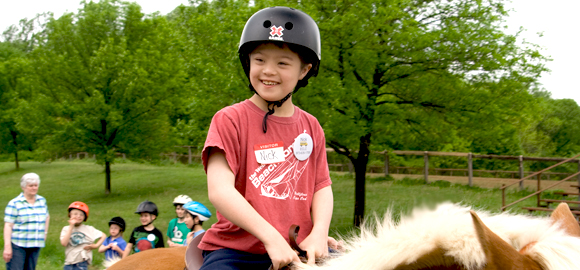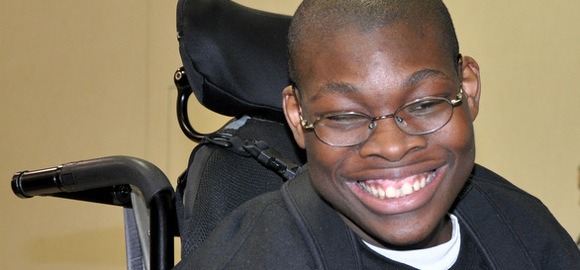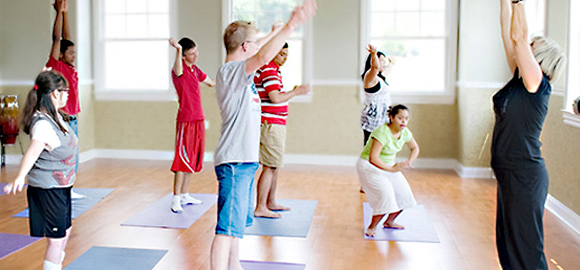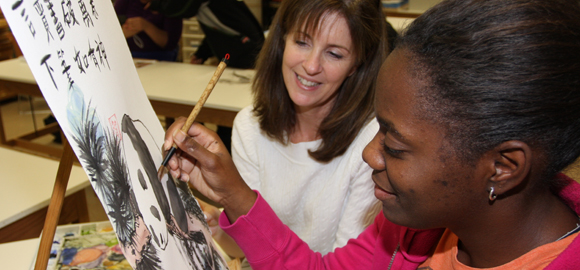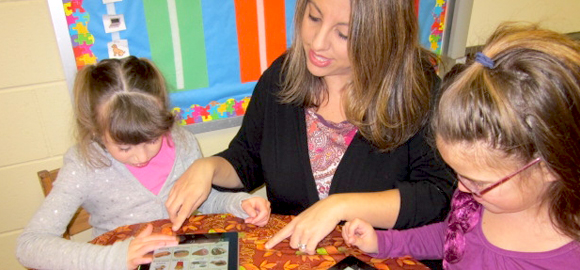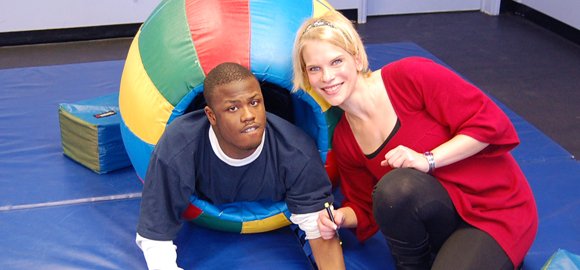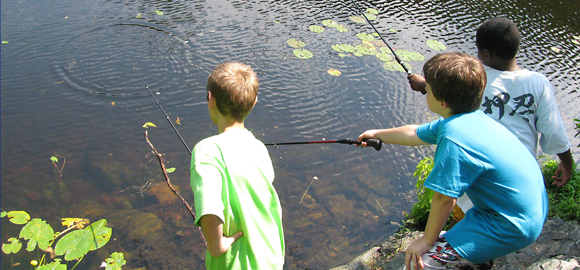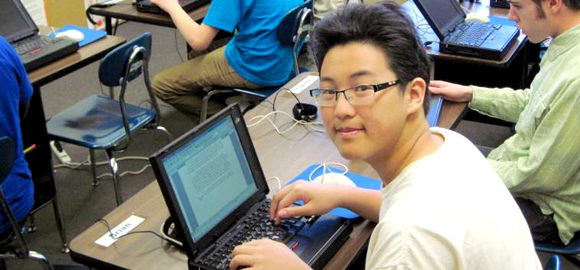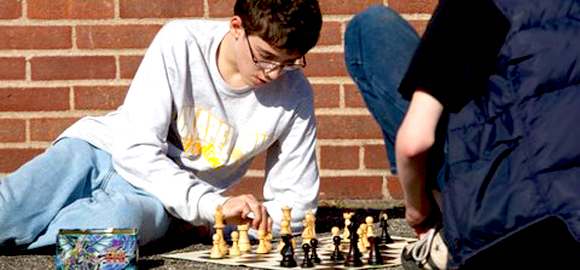 We are an alliance of more than 30 state-approved private special education schools in Northern and Central New Jersey whose members are committed to great outcomes.
…Empowering educators
and advocates for
students with special
needs through education,
information, support
and advocacy.
---
Apply Now for our 2016 Scholarships: Deadline is March 15
Our FUTURE TEAM LEADERS Scholarship is for a graduate of a North Jersey PUBLIC SCHOOL who plan to study special education or a related field. Our JOE GORGA Scholarship is open to graduates of Alliance Member Schools.
Click here to learn more and download an application.
Need to find a school for a student with disabilities?

Click here to use our Private Special Education School Finder, and search for an appropriate school by disability, age range, or geographic area served, or any combination of these.
Did you know?
For any child classified as having a disability, private special education schools are an option that must be considered. Tuition and transportation are paid for by the local school districts – never the parents.
Alliance Members' Workshops and Seminars
Alliance members regularly provide free training and education events on topics of interest to parents, special educators, and professionals. Check our Member Events Calendar for information on a workshop that might be valuable to you!