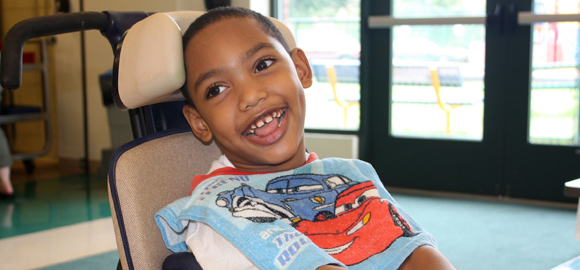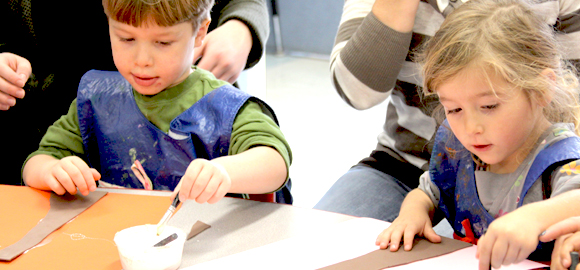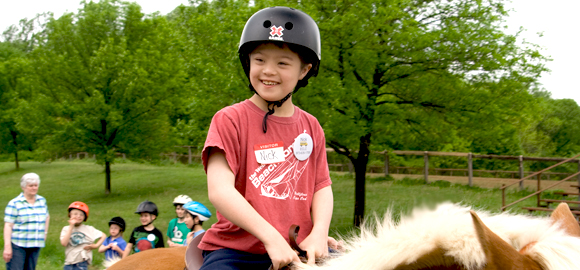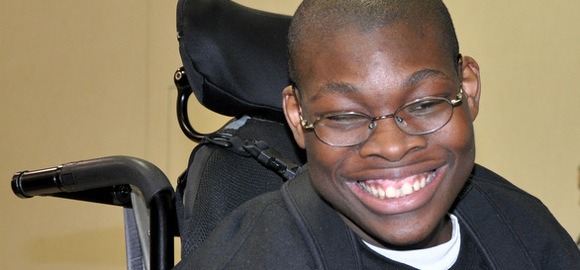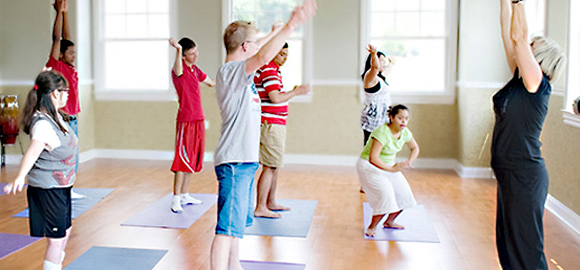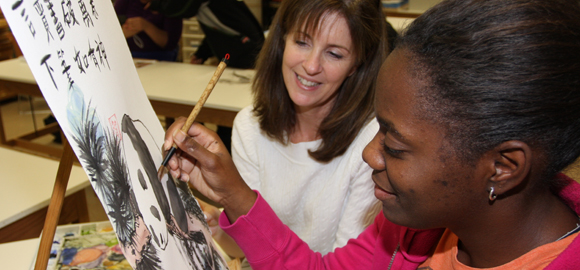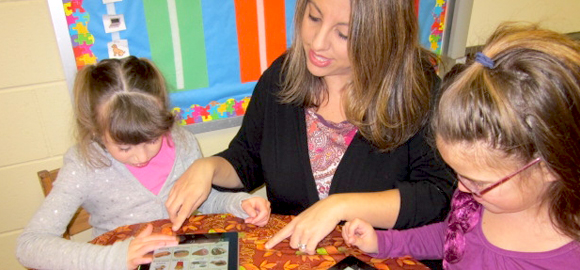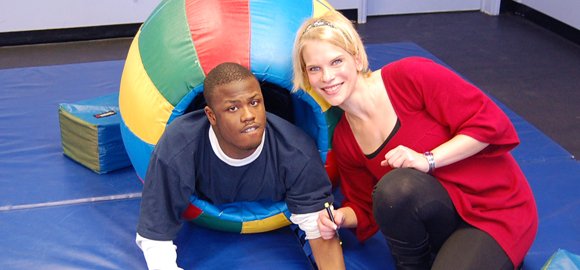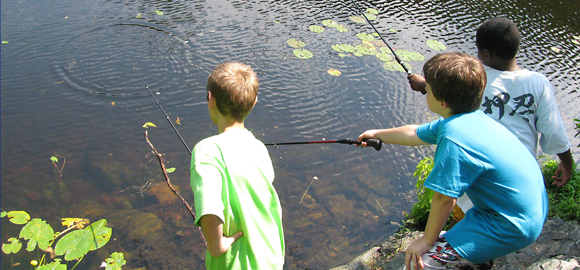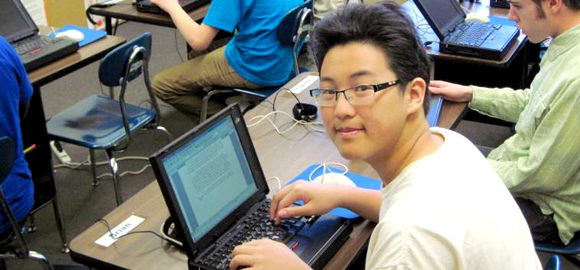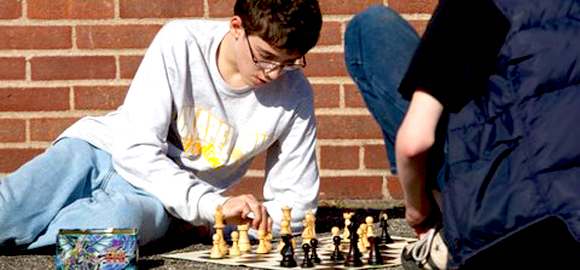 We are an alliance of more than 30 state-approved private special education schools in Northern and Central New Jersey whose members are committed to great outcomes.
…Empowering educators
and advocates for
students with special
needs through education,
information, support
and advocacy.
Did you know?
For any child classified as having a disability, private special education schools are an option that must be considered. Tuition and transportation are paid for by the local school districts – never the parents.

Need to find a school for student with disabilities?
Click here to use our Private Special Education School Finder, and search for an appropriate school by disability, age range, or geographic area served, or any combination of these.
Using Apple Technology to Reach All Learners
A Free Workshop and Networking Forum for Parents
of Children and Teens with Disabilities
Saturday, May 11th • 9:00 am to 12:30 pm
Eisenhower Conference Center
290 W. Mount Pleasant Ave. • Livingston, NJ
Thanks to our member volunteers, staff and all our attendees who made our recent event such a success!
We look forward to doing even more in the future.