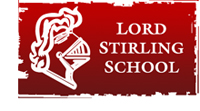 Lord Stirling School
PO Box 369
99 Lord Stirling Road
Basking Ridge, NJ 07920
Phone: (908) 766-1786
Email: info@lordstirling.org
Website: www.lordstirling.org
Population Served:
ADD/ADHD, Aspergers, Behavior, Brain Injury, Intellectual/Cognitive Disabilities, LD/Dyslexia, Psychiatric/Mood Disorders, Speech/Apraxia
Age Served:
Middle School, High School, 18-21
Counties Served:
Bergen, Essex, Hudson, Hunterdon, Mercer, Middlesex, Morris, Passaic, Somerset, Sussex, Union, Warren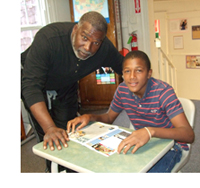 Program Description:
Lord Stirling School is on the cutting edge of brain-based education, taking a holistic approach that includes differentiated instruction and outcome-based measures to develop an appropriate, effective, individualized program for each student. LSS is focused on keeping students in education programs until they graduate or are ready to return to their home districts as productive members of the student body. LSS does not "bounce" a student who has difficulty with compliance. When a student comes to LSS, we are committed to making the student successful. LSS offers innovative programs e.g. Fast ForWord to identify language problems that present as behavioral challenges , and Adventure Based outdoor education programs geared to developing educated, well _rounded individuals.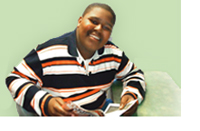 Lord Stirling School is a small school environment geared to serving students for 6TH grade through graduation. We also offer extended school year programs on our beautiful rural campus. LSS has demonstrated proven success with challenging students who have not survived in the traditional school environment.